The Many Languages of India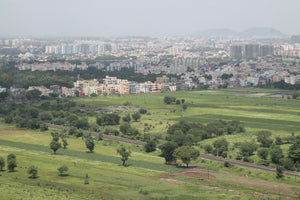 India is home to 1.342 billion people and 461 languages, 14 of which are extinct. There is no single language spoken across the entire country. Because there are so many languages in India, there are 22 official Indian languages. The 10 most popular official languages have more than 30 million speakers. These 10 are Hindi, Bengali, Telugu, Marathi, Tamil, Urdu, Gujarātī, Kannada, Malayalam, and Odia.
Hindi is the most popular language of India (41% of the population). Hindi and English are the official languages used in Indian government.
The following are sample texts of each language by region. Each text is Article 1 of the Universal Declaration of Human Rights.
Northern Languages
Hindi:
Urdu:
Eastern Languages
Bengali:
Odia:
Southern Languages
Telugu:
Tamil:
Malayalam (traditional orthography):
Kannada:
Western Languages
Marathi:
Gujarātī:
Sources: mapsofindia.com, chrismary.com, britannica.com, omniglot.com
Leave a comment
Comments will be approved before showing up.
---
Also in News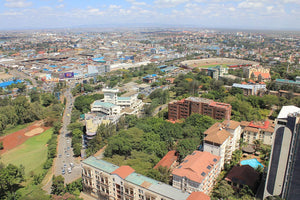 Swahili is spoken by approximately 140 million people, and it is East Africa's lingua franca. Swahili is the national language of three African countries, and it is spoken fluently in many others.