VIneworks is Expanding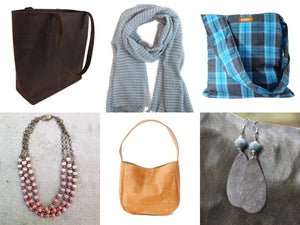 Vineworks originally launched back in 2013 with the vision of employing artisans around the world to create Christmas ornaments with a unique design and quality from where they were created. The ornaments were brought back to the US and sold through home parties, online stores, and local retailers. 
 Today, Vineworks is restructuring and our vision is expanding! 
Vineworks is now growing into a premier eCommerce platform to open the US market to the best fair trade products from artisan groups around the world. We partner with companies that not only pay fair trade wages upfront but also focus on employing the extreme poor, enslaved, and marginalized people groups creating hope for a better future.
These are Vinework's top three desires:
We desire to provide Vineworks.gives as a place of opportunity; a platform for fair trade sales.
We desire to effectively share with you, the consumer, the stories and mission of each different artisan groups on our website through words and video. We believe hearing the story brings tremendous value to the product. 
We desire and commit to reinvest 50% of the profit back into the country that the products were produced to support ministries, education, medical, and micro loans. The rest of the funds will be used to continue expansion into additional countries.
Where and how you spend your money makes a difference! When you shop with Vineworks, you are creating jobs and bringing hope to people who need to make money and care for their families. 
Please join us in spreading the word about Vineworks. 
www.Vineworks.gives
Leave a comment
Comments will be approved before showing up.
---
Also in News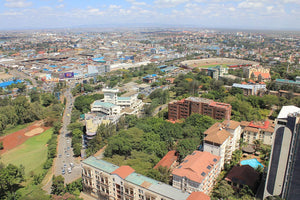 Swahili is spoken by approximately 140 million people, and it is East Africa's lingua franca. Swahili is the national language of three African countries, and it is spoken fluently in many others.