What Is a Livable Wage?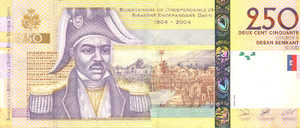 Livable Wage
According to wageindicator.org, a livable, or "living," wage is the adequate income standard needed to cover the necessary living costs of an individual or family. This living wage is calculated using the average family size of a country and the average cost of food, housing, transportation, education, and healthcare.
2018 Minimum Wages
India
India has no national minimum wage. The minimum wage is set by the state or industry sector, however. The range of minimum wages is $2.40 to $6.35 per day.
Haiti
The minimum wage of Haiti is set by industry sector and ranges from 125 Haitian gourdes ($1.93) for servant work to 300 Haitian gourdes ($4.64) for export work.
Haiti's minimum yearly wage is equivalent to $817*
Kenya
Kenya's minimum wage is 10,107.10 shillings per month in the urban sector ($99.96) and 2,536 shillings per month in the agricultural sector ($25.08).
Kenya's minimum yearly wage is equivalent to $830*
Ethiopia
Ethiopia has no national minimum wage. Different sectors mandate their own minimum wages, and these wages range from 336-420 birr ($18-$21) per month (from public sector to insurance).
Ethiopia's minimum yearly wage is equivalent to $902*
Peru
Peru's national minumum wage is 750 Peruvian sols per month ($232.19) and its minimum yearly wage is equivalent to $4,342*
*based on the 2009 United States Dollar value*
How Vineworks Helps
Vineworks pays artisans 2-5X the minimum wage of their countries. We do this to end the cycle of poverty and outside aid by creating jobs in developing countries.
Sources: minimum-wage.org, bankrate.com, wageindicator.org
Leave a comment
Comments will be approved before showing up.
---
Also in News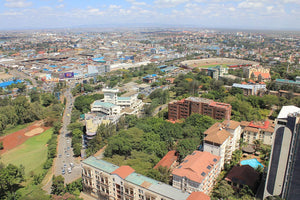 Swahili is spoken by approximately 140 million people, and it is East Africa's lingua franca. Swahili is the national language of three African countries, and it is spoken fluently in many others.