Why Vineworks?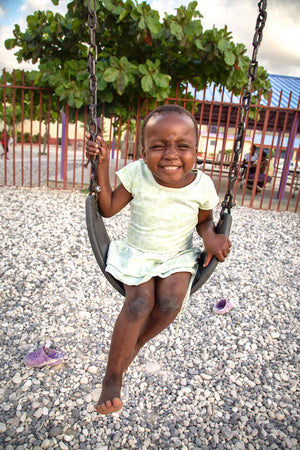 We get the question every day: "Why Vineworks?" Vineworks was originally launched in 2013 with the idea of providing jobs for artisans in Haiti that were making Christmas ornaments. As a company Vineworks promises to pay them a fair wage up front and invest the profits into the community through micro loans and developing other opportunities to produce fair trade goods.
The problem with just producing Christmas ornaments is that there is not a year round market for these items so we were only able to provide artisans with a job for a few months of the year. While this was a great source of income for those months it did not create the sustainability that we want to facilitate as a company.
As a result we sought to expand with the vision of being an online retailer that provided a variety of products year round. We want to be a website that you can go to knowing you will be purchasing fair trade products that improve the economic situation of others.
So if you are still wondering "Why Vineworks?" the reason is because it changes lives.
Leave a comment
Comments will be approved before showing up.
---
Also in News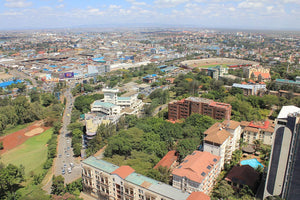 Swahili is spoken by approximately 140 million people, and it is East Africa's lingua franca. Swahili is the national language of three African countries, and it is spoken fluently in many others.